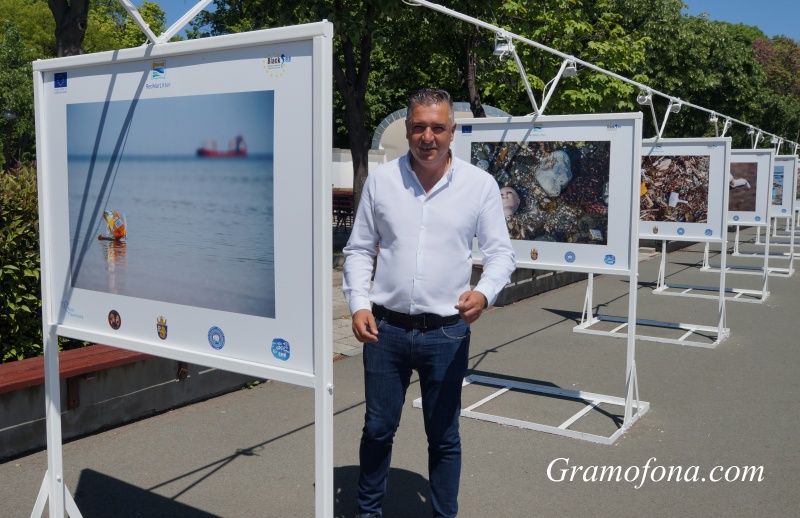 The Burgas photographer Hristo Anestev shows in one exhibition the two faces of the Bulgarian coast – the beautiful, which is an inspiration for all contemplaters of the sea, and the ugly, caused by the huge amount of waste on the Black Sea coast. The photos are arranged on the alley in front of the Sea Casino and will remain there until the end of the month. The idea of ​​the exhibition is, comparing the good with the bad along the coast, to show the scale of the problem of pollution and to arouse reflection in all of us, on whom the purity of the sea depends.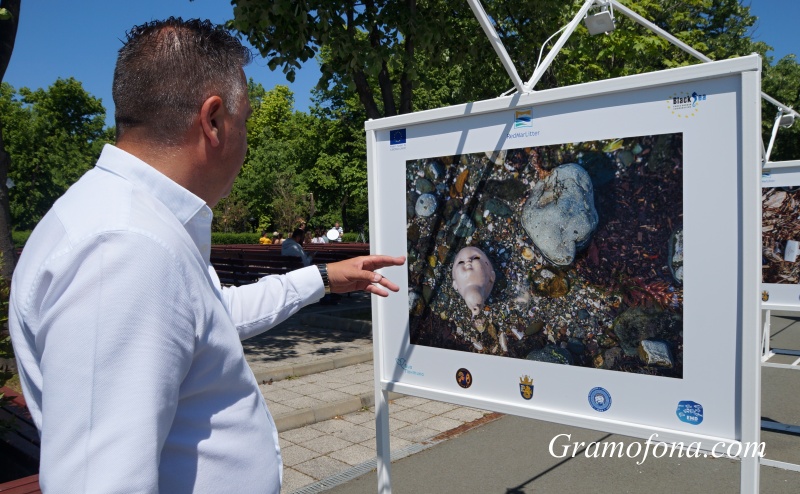 The photos were taken along the entire southern Black Sea coast – Bourgas, Ahtopol, Primorsko, Sozopol, etc. The image of a discarded doll's head is emblematic as a symbol of what the humanity expects if it continues to neglect the purity of nature. Another photo depicts the otherwise beautiful Paradise Bay, in the sea of ​​which float two plastic crates. Anestev also snapped many dead dolphins and birds, but the picture was so shocking that he decided not to show these photos in the exhibition.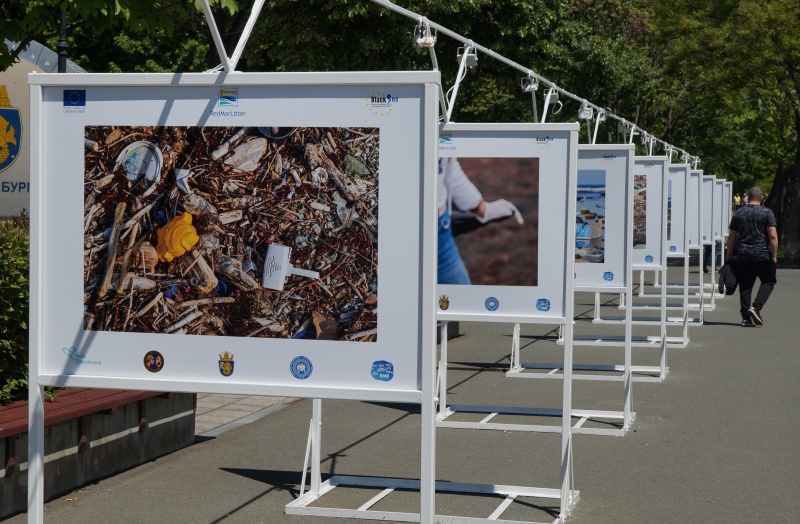 The photographer did not accidentally photograph the two faces of the coast. He was invited by the Via Pontica Foundation to join the RedMarLitter project, which promotes innovative techniques and methods for reducing marine litter in the Black Sea coastal areas. Hristo Anestev gladly accepted the challenge, especially since he himself is the chairman of the meeting of the regular members of the  Fishermen Association "Burgas Lakes", which regularly organizes actions to clean the beach and protected areas.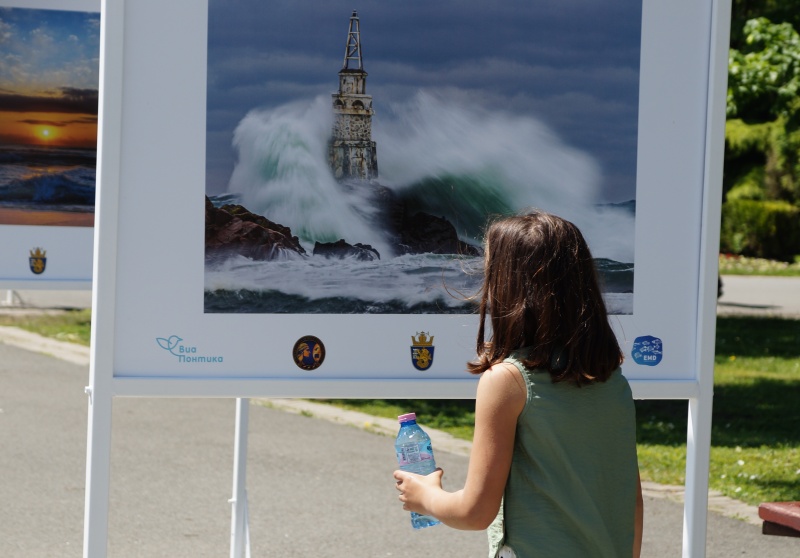 The time for the presentation of the exhibition was also not chosen by chance – on May 20 we celebrate the European Day of the Sea. On this occasion, the Via Pontica Foundation organized two information days in Burgas entitled "Save the Black Sea from waste." They will be held on May 21 in front of the Flora Exhibition Center and on May 22 in front of the Sea Casino.
Author: Tany Kostadinov Kostadinov
***
The opening of the exhibition of the talented Burgas photographer Hristo Anestev was attended by the Deputy Mayor for Strategic Development and Ecology, Digitalization and Adaptation to Climate Change of Burgas Municipality, Ms. Vesna Baltina and the founder and Chairman of MB of the Via Pontica Foundation Ms. Ina Agafonova.
A Photographer Shows the Beautiful and Ugly Face of the Black Sea Coast