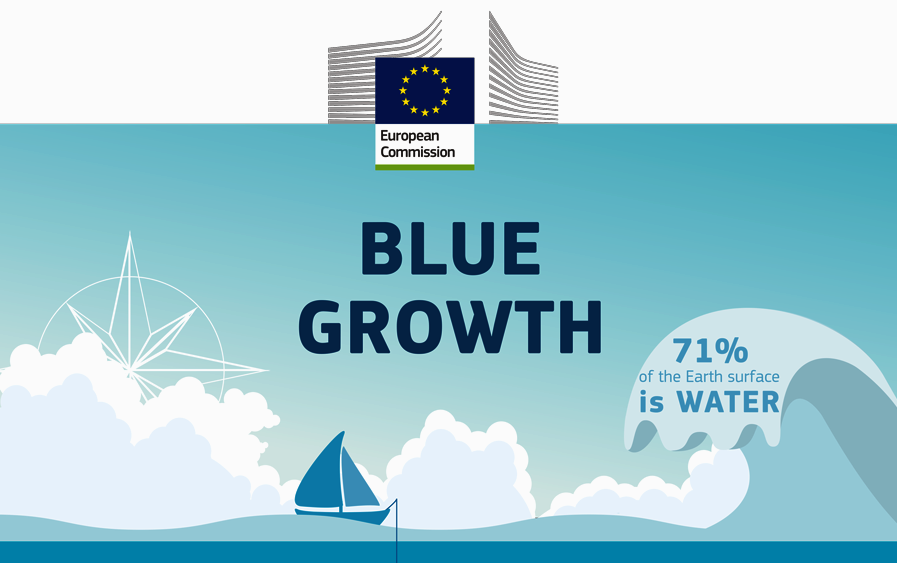 The Black Sea Center for Blue Growth and Innovation will be established in Burgas to bring together scientists, civic organizations, local and state authorities and implement certain EC policies for blue growth. A local working group is currently being formed to shape the concept, after which will seek funding for the project. This is what Prof. Sevdalina Turmanova, Deputy Regional Governor, commented at the National Forum, held in connection with the celebration of the International Black Sea Day in Burgas.
The aim of the Black Sea Blue Growth and Innovation Center is to develop the maritime idea of Bulgaria by providing research, technological solutions and innovations in the Black Sea basin to achieve sustainable blue growth. To develop and build research infrastructure and potential through laboratories, methodologies and technologies. Create partnerships at local and regional level and promote the priorities of the Integrated Maritime Policy. And also to develop tools to support blue innovative projects and ideas.
The main drivers of the idea are the regional administration, the Municipality of Bourgas and the Black Sea Institute, who are ready to set certain policies, tasks and activities on which to stand and hopefully join them to join all institutions, including civil organizations involved in the project.
The programs for laboratories, careers and blue growth that are currently open provide funding opportunities for such a center, "Prof. Turmanova explained. 7 blue laboratories, 7 blue careers and 9 blue innovation growth centers can be funded. All of them are scheduled with a budget and require co-financing from the Bulgarian side. The larger share of funds will be European but co-financing is required, "she said.
In his address to the participants in the forum Mayor Dimitar Nikolov called for the solving of the common ideas and the preservation and development of the common resources. "From the declarative style to the pragmatic effect," the mayor said.
faragency.bg
In Burgas Will Be Created Black Sea Center for Blue Growth and Innovation